Hey guys! We're back again with MILF Mia and with some new amazing galleries as it was time for a new photo shoot and a role play! The camera is on, also the video camera and today she will play the role of a college schoolgirl, just like in this sensational video, where she was a schoolgirl once again! Of course she can't keep those clothes on her so the party started! Take a peek at the photo below as this babe is gonna take down that tight uniform and you will have the chance to see those extra large tits that you love so much!
This beautiful mommy not only had a role play today but also a collection of sex toys from which she could choose! So for today she has chosen this sexy outfit and a glass dildo that she will shove into her eager and wet peach! You just can't stop her once she has started so let's have a look at what she does! Today she wanted no prelude so she was in the doggy style position and shoved directly that hard dildo into her peach while she was slowly rubbing her pussy! Check out this babe as she enjoyed the time spent at work!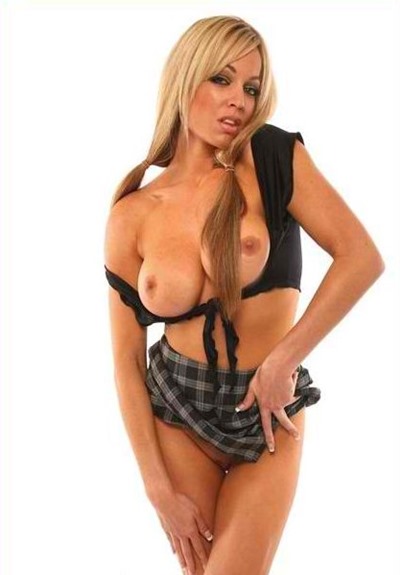 See naughty schoolgirl Mia stripping from her uniform!