Hi there once more everyone, MILF Mia comes back again with more of her scenes today. The busty mature said that for this time she'll have a show to put on for the guys that are really into seeing some country ladies, and so in this one she got herself a nice little outfit to match the occasion. It was composed of a short pair of jeans and a shirt that she tied in a knot just below her breasts. Well who can really tell any more , as this superb woman looks very good in no matter what kinds of outfits she takes on. So let's sit back and enjoy the show.
As the cameras start rolling she does her usual routine once more. She starts off all dressed and then she removes her clothes one by one to show off her sexy body. Watch her as she shows off her incredibly big and perfectly round boobs once more, and then watch her as she removes her shorts as well. As always the catch is that this naughty blonde never wears anything underneath, so you always get to see her sexy and hot curves no  matter what. Enjoy everyone and we hope you enjoyed your stay. See you next time! Until then, enter the old spunkers site and have fun watching other hotties stripping!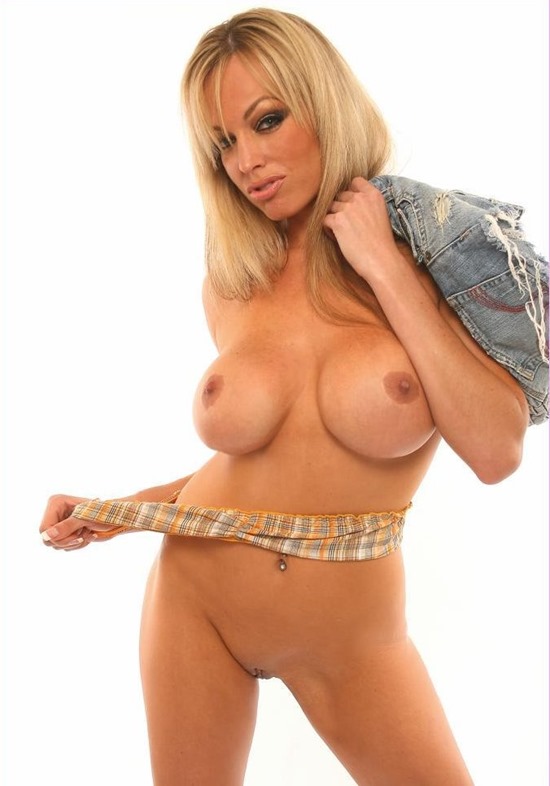 Check out Mia bragging with her amazing curves!